VIDEO: Stonebwoy's Voice Couldn't Keep Dillish In The Arms Of Adebayor – Twitter Fans Cry
A fan on social media, "Nsawam Drake", has cried out to Adebayor and asking why the pretty Big Brother Africa winner couldn't stay with Togolese and former Arsenal, Manchester City and Real Madrid striker.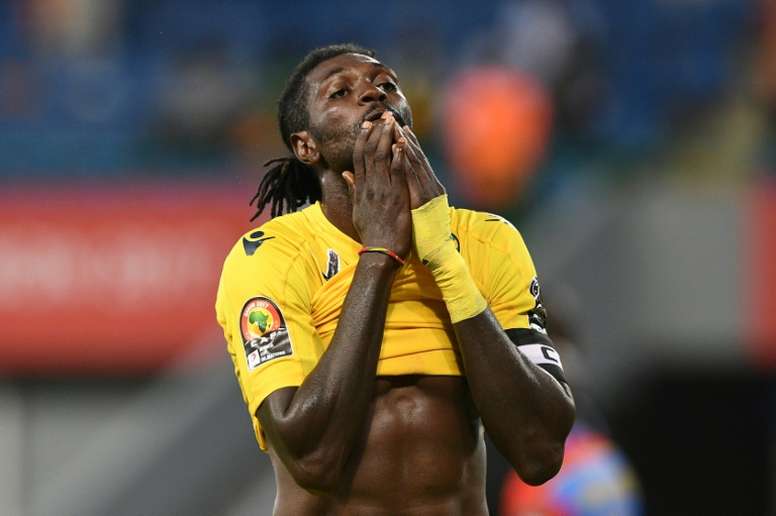 Today,5th December would obviously be one of the bad days in the life of the Togolese superstar, Emmanuel Adebayor. This is because according to him his long time girlfriend, Dillish Matthews once introduced a man to him as a her "Rich Uncle", but according to Adebayor it allegedly turned out be Dillish Matthew's alleged "Sugar Daddy".
Adebayor made Stonebwoy sing for her but still she cheated on Adebayor.. What money Adebayor no get😭😭😭😂😂😹 pic.twitter.com/THXawgjngF

— 😭Nsawam Drake💔 (@jophacegh1) December 4, 2020
In a series of tweet, however, lots of people have shown solidarity to the footballer after he also posted things on his social media handle.
In the freestyle, Stonebwoy asked Dillish on behalf of Adebayor to give her his whole heart and soul since with Adebayor all will be okay with her. He also said in the freestyle that the pretty Dillish should come to the home of Adebayor so they could get married, but it seems all of this was just freestyle with very little concrete meaning to the BBA winner.
Below is a screenshot of some of the statements made by Emmanuel Sheyi Adebayor who in response to the allegations against Dillish, replies that he had a kind and good heart for her.
– Footballer – Adebayor calls out his Ex girlfriend – Dillish. 1/2 pic.twitter.com/JkGsFLjtUv

— Postsubman (@Postsubman) December 5, 2020
However, it is sad to note that upon all the romantic sessions Stonebwoy gave in his freestyle, it didn't yield any result.