Live Streaming
MFM Prayer Rain 16th October Friday 2020 – Today Livestream by Pastor D. K. Olukoya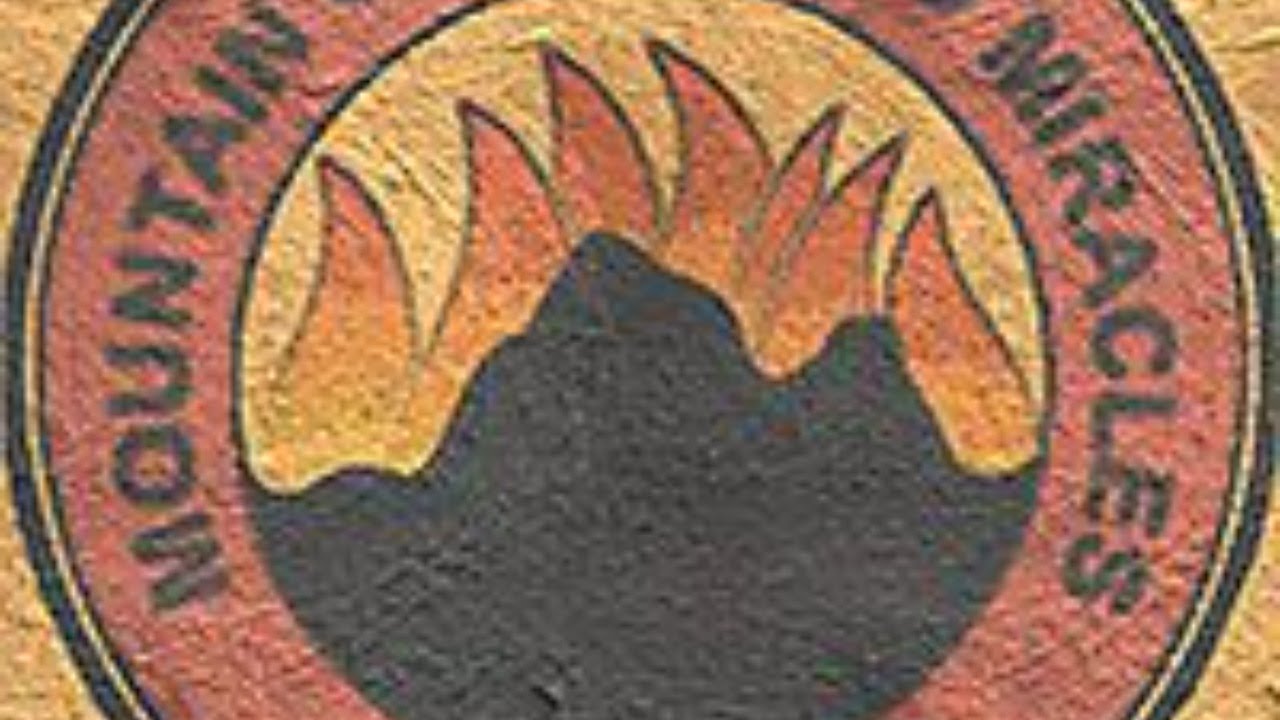 MFM Prayer Rain 16th October Friday 2020 – Today Livestream by Pastor D. K. Olukoya
You are watching Today Mountain of Fire MFM Prayer Rain Livestream for Friday 16th October 2020 by God's servant, Dr. D. K. Olukoya.
Prayer Rain is a weekly program held every Friday at MFM Prayer City EXCEPT the Friday preceding Power Must Change Hands. Join us for all of May's Prayer Rain services as we rain acidic prayers upon every stubborn problems in our lives.
In this week's edition of Prayer Rain, an anointed man of God will be ministering live and calling those things which be not as though they were. Don't miss it!
Watch Live streaming below;
MFM Prayer Rain 16th October Friday 2020 – Today Livestream by Pastor D. K. Olukoya
MFM Daily Devotional 16th October 2020 Today Message by Pastor D.K Olukoya
TOPIC: THE DEVIL'S WEAPON
Fire Scripture: Num. 21:4; Num. 32:7; 1Kings 19:1-8
TODAY'S OUTLINE: MFM Daily Devotional 16th October 2020
In today's devotional, we shall look at one of the greatest weapons used by the enemy. It is the weapon of discouragement. It is battle you must win to make it in life. It is one of subtle weapon of the devil to retain you perpetually in the valley of failure. You have to avoid it, as it is a dangerous satanic weapon. To avoid it, you must encourage yourself at all times.
Many people get easily discouraged. They lose hope when their prayers are not answered quickly or when they are disappointed. In a vision, a sister saw the shop of the devil. In that shop, she saw hypertension, diabetes, bad luck and all sorts of things with their price tags. She asked the devil, "Mr. Devil, what is the most expensive item in your store?"
The devil told her that it was discouragement. He told her that, once he was able to get believers discouraged, he has captured them. She asked him, "When does discouragement come to a person?" He explained to her that discouragement sets in after depression; and that both of them give birth to hopelessness.
This explains why somebody is heading towards a miracle and the devil is determined to hinder the person, he uses discouragement.
Continue Reading Today MFM Daily Devotional