Trend & Style
#LekkiTollGate Killings: Nigeria On The Crossroad – Pastor Paul Enenche (Video)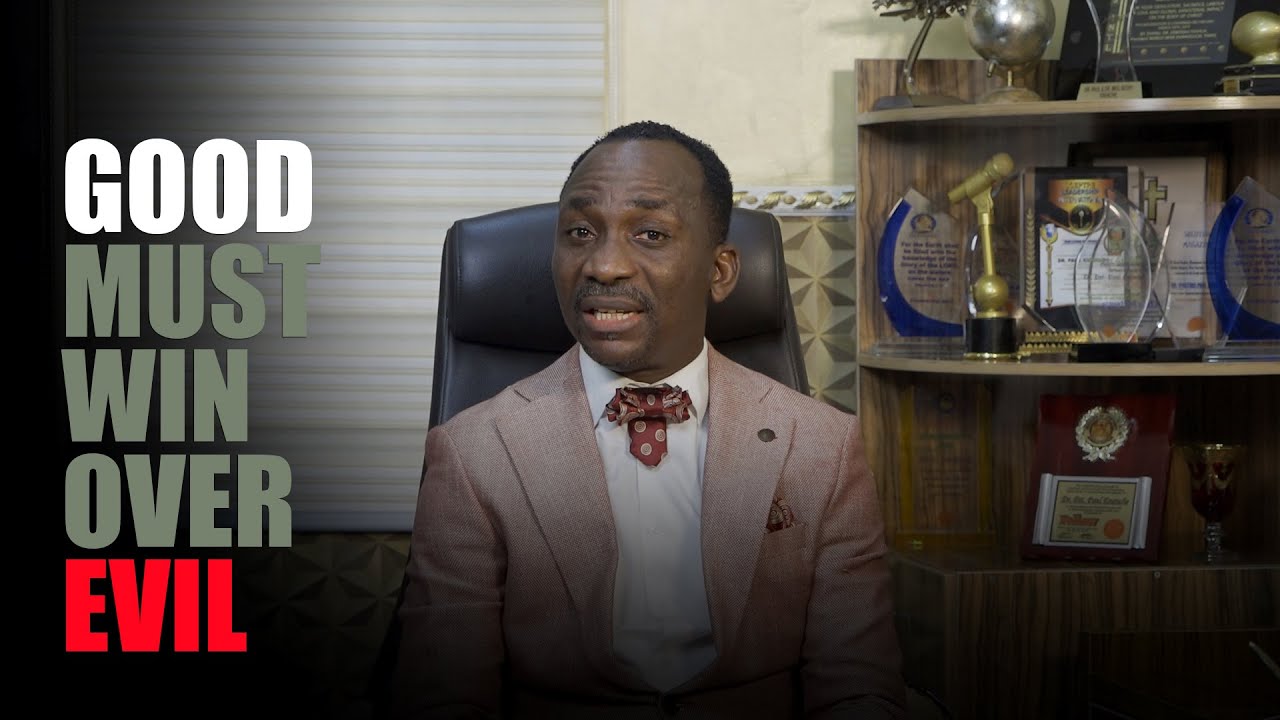 #LekkiTollGate Killings: Nigeria On The Crossroad – Pastor Paul Enenche (Video)
After Lekki Toll Gate massacre that took place on 20th October 220 in Lagos and other killings cut across Nigeria, Nigerians have continued to lend out their voices. Amongst the voices is the Senior Pastor of Dunamis International Gospel Church, Pastor Paul Enenche.
In a vital and viral video he post, he said, Nigeria is on the crossroad.
He wrote;
Blessings, beloved.
My heart goes out to the families and well-wishers of the unarmed peaceful protesters who became unfortunate victims of cold blooded murder.
In this video, I bring a word for the perpetrators of evil in Nigeria and a word of hope for us all.
Be encouraged. Darkness can never win over light. Joy is Coming.
JESUS IS LORD.
#DrPaulEnenche
Watch below;