Live Streaming
Sunday Mass 20th September 2020 with Pope Francis (Recitation of Angelus) At Vatican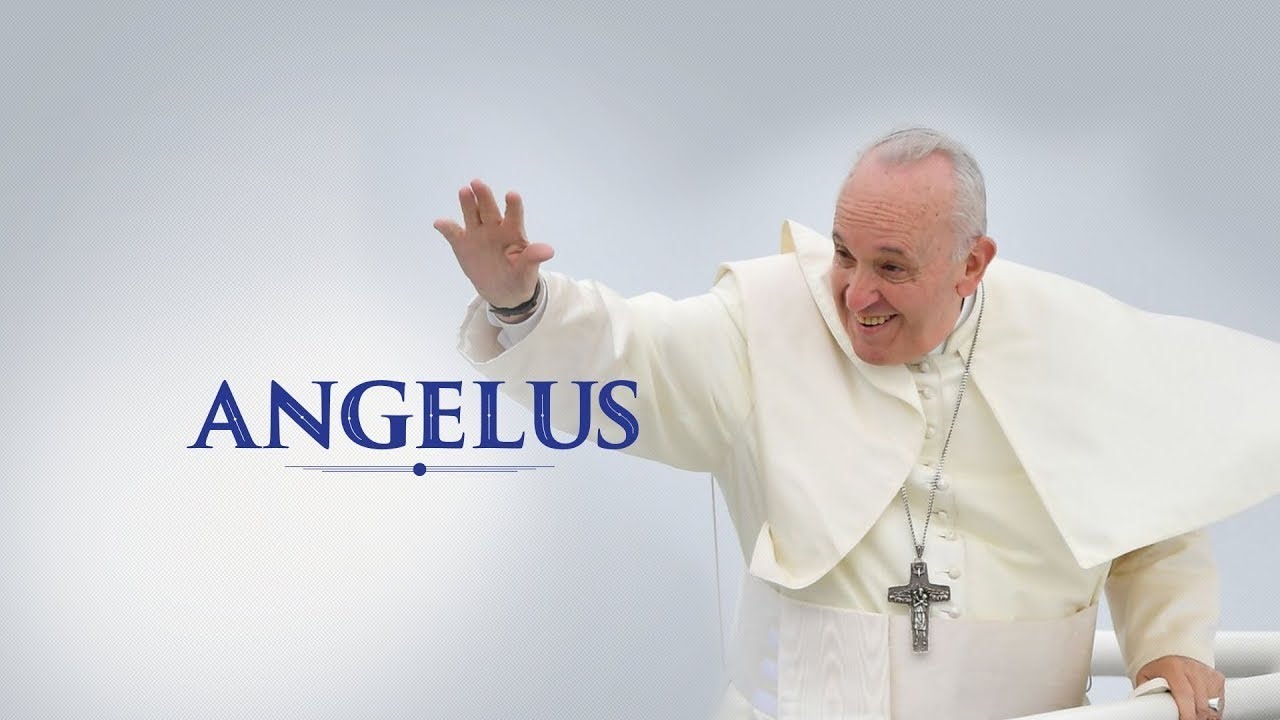 Sunday Mass 20th September 2020 with Pope Francis (Recitation of Angelus) At Vatican
You are watching Daily Mass (Recitation of Angelus) with Pope Francis Live from Vatican.
Recitation of the Angelus Prayer with Pope Francis from the Vatican. Watch Daily Mass on Shalom World and receive the abundant grace of God. Shalom World TV will be airing all Papal events Live on this YouTube channel.
Watch below;
Sunday Mass 20th September 2020 with Pope Francis (Recitation of Angelus) At Vatican
First Reading: Isaiah 55: 6-9
6 Seek ye the Lord, while he may be found: call upon him, while he is near.
7 Let the wicked forsake his way, and the unjust man his thoughts, and let him return to the Lord, and he will have mercy on him, and to our God: for he is bountiful to forgive.
8 For my thoughts are not your thoughts: nor your ways my ways, saith the Lord.
9 For as the heavens are exalted above the earth, so are my ways exalted above your ways, and my thoughts above your thoughts.
Responsorial Psalm: Psalms 145: 2-3, 8-9, 17-18 (18a)
2 Every day I will bless thee: and I will praise thy name for ever; yea, for ever and ever.
3 Great is the Lord, and greatly to be praised: and of his greatness there is no end.
8 The Lord is gracious and merciful: patient and plenteous in mercy.
9 The Lord is sweet to all: and his tender mercies are over all his works.
17 The Lord is just in all his ways: and holy in all his works.
18 The Lord is nigh unto all them that call upon him: to all that call upon him in truth.
(18 The Lord is nigh unto all them that call upon him)