Billy Graham
Billy Graham Devotions 5th September 2020 – The Truth Sets Us Free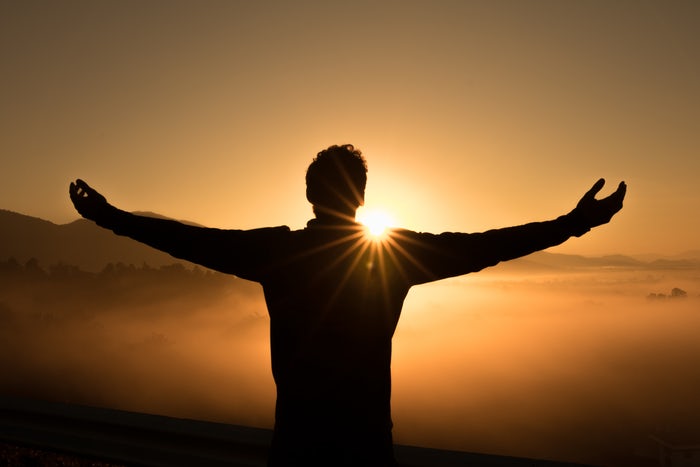 Billy Graham Devotions 5th September 2020 – The Truth Sets Us Free
TODAY'S TOPIC: THE TRUTH SETS US FREE
Key Verse: "Come unto me, all ye that labor" . . . Matthew 11:28
TODAY'S MESSAGE: Billy Graham Devotions 5th September 2020
The mark of a true Christian is found in his personal relationship to the Person of Jesus Christ. Christianity is Christ. Christ is Christianity. I speak reverently when I say that Jesus is more than His ideas. All that He said was true, but without Him even the truth would have been powerless. Men know the power of truth, and truth is that which sets men free. Jesus said, "I am the truth."
What is truth? Listen to this message from Billy Graham.
Prayer for the day: Thank You, Jesus, for the shackles that have been broken in my life!
Thank you for reading Today's Billy Graham Devotions 5 September 2020 – The Truth Sets Us Free. Please share this topic with other people.