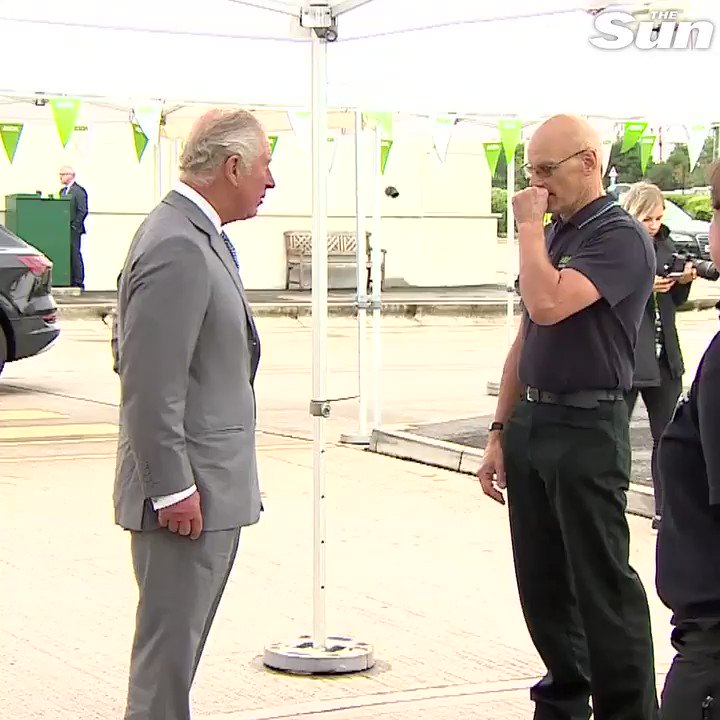 Watch Moment Asda employee faints in front of Prince Charles
The footage making rounds on the social media shows the moment ASDA employee fainted in front of Prince Charles while discussing with him. It is not certain what when wrong.
The Asda employee while discussing with Prince Charles started staggering and fell backward with the amazement of others who are standing besides him. Immediately, he was helped by the men around him.
Watch the footage below;