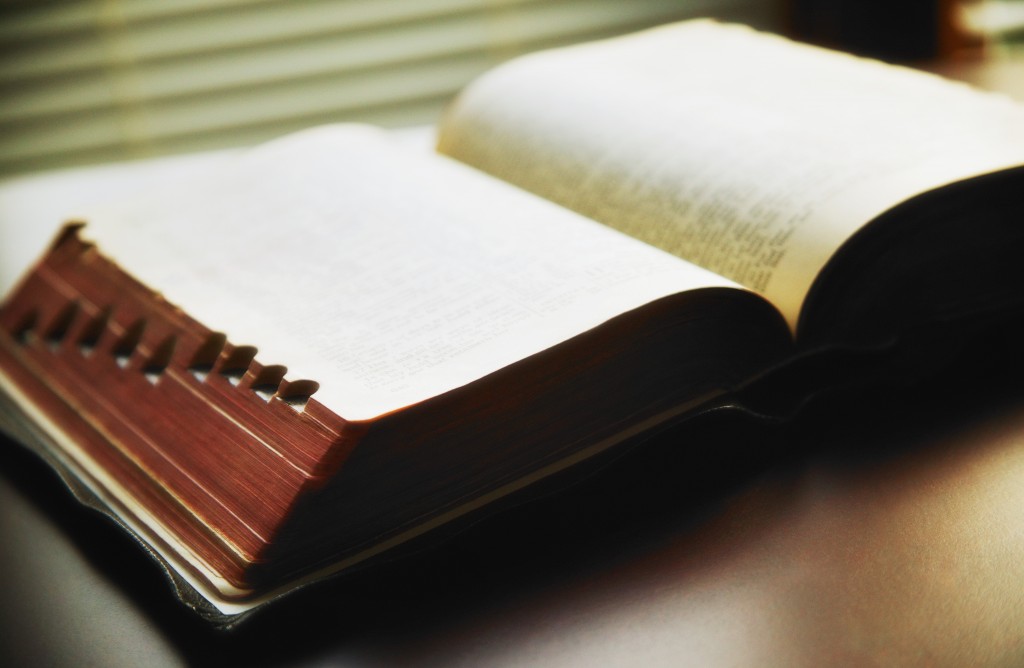 Billy Graham Devotions 23 January 2020 – Wait Upon the Lord
Key Verse: Glory in the Lord; O worshipers of God, rejoice. Search for him and for his strength, and keep on searching! —Psalm 105:3,4 (TLB)
Jerome, one of the early Christians, said, "Ignorance of the Bible means ignorance of Christ." Job once said, "I have esteemed the words of his mouth more than my necessary food." Jeremiah said, "Thy words were found and I did eat them; and thy word was unto me the joy and rejoicing of mine heart."
To read the Bible one needs a "quiet time." Christian students often ask, "How do you maintain your spiritual high? What do you do on a daily basis?" I tell them about my "quiet time." Some days it is in the early, sometimes late-morning, sometimes evening. Without it, my Christian life would be a wilderness.
Isaiah said, "They that wait upon the Lord shall renew their strength; they shall mount up with wings as eagles, they shall run, and not be weary; and they shall walk, and not faint" (Isaiah 40:31). So gain the strength of eagles, as the prophet suggested. Set a time each day when you can spend a few minutes alone with God.
Read Billy Graham's short message about growing in your walk with God.
Prayer for the day (Billy Graham Devotions 23 January 2020)
Dear Lord, teach us to wait upon You, that we may know Your strength.
Thanks for reading today's Daily Devotional. Please share this with others.