P0rn star spends £380,000 on plastic surgery to become a 'living s6ex ROBOT' (Photos)

P0rn star spends £380,000 on plastic surgery to become a 'living s6ex ROBOT' (Photos)
A p0rn star has transformed herself into a "living s6ex doll" after she underwent a series of surgeries to achieve her goal.
The p0rnstar, Sybil Stallone who refers to herself as a "Brunette Barbie" works at Sheri's Ranch, a legal brothel located near Las Vegas.
According to Sun UK, she has invested $500,000 (£380,000) in surgeries to turn her body into what Sheri's Ranch is referring to as the ultimate living s6ex machine.
She had surgical augmentations in order to turn herself into a sentient s6ex doll and these surgeries include a nose job, cheek, chin, and lip fillers, a butt lift, and a boob job that increased her breast size from a D-cup to a G-cup.
She said: "I am literally built for s6ex. In our modern age of virtual reality, teledildonics, and s6ex robots, s6ex buyers are constantly looking for a more unique experience.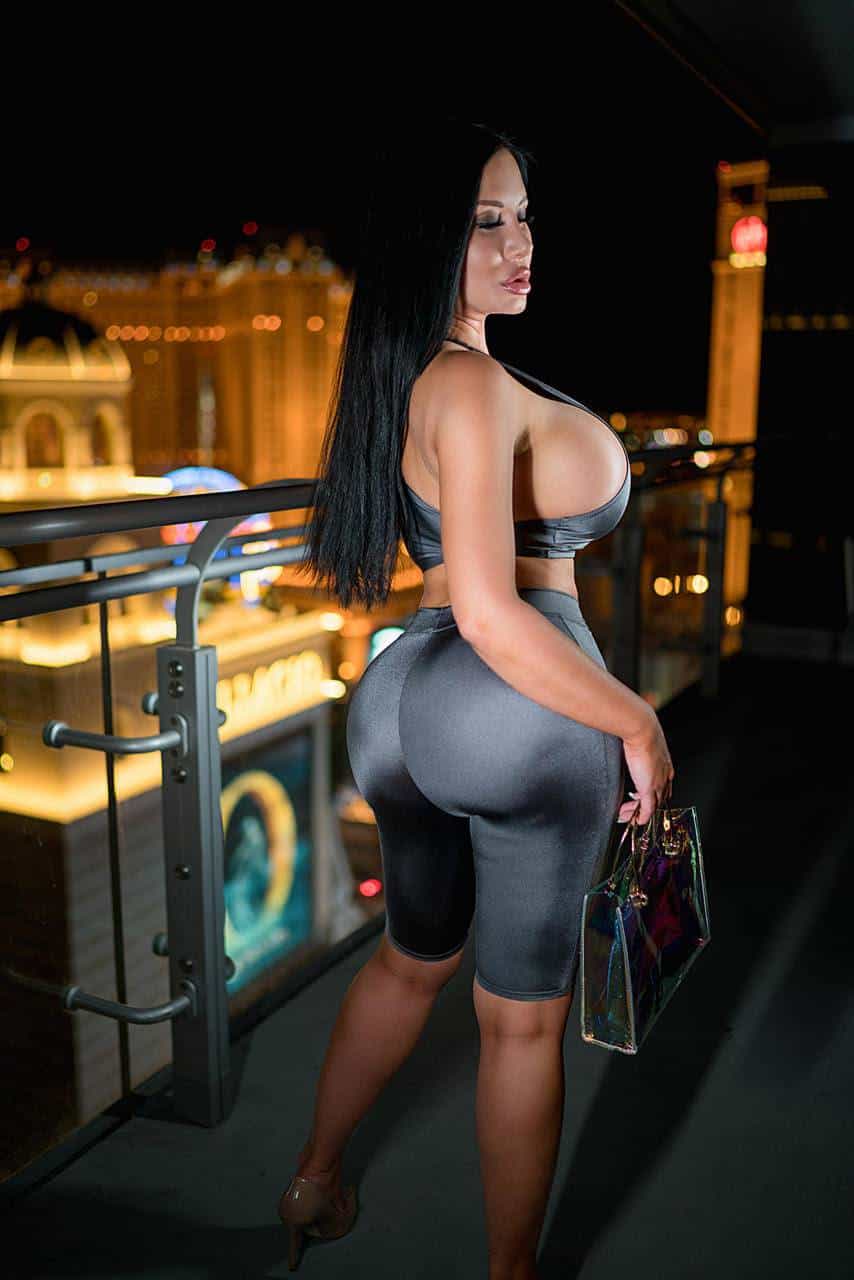 "Through my enhancements, I offer my lovers something that transcends human, better than anything you could get with a s6ex robot or most other women. I'm the best of both worlds – a living s6ex doll."
According to her, she doesn't regret any of her surgeries and the response from her clients and fans have been overwhelmingly positive.
She added: "When you combine my physical augmentations with my intense workout regimen, s6ex-positive attitude, and my years of experience having great sex as a highly successful porn star – there's just nothing on the market that comes close to what I offer.
"I'm the sex-terminator. No sex robot has a chance."
See her photos below;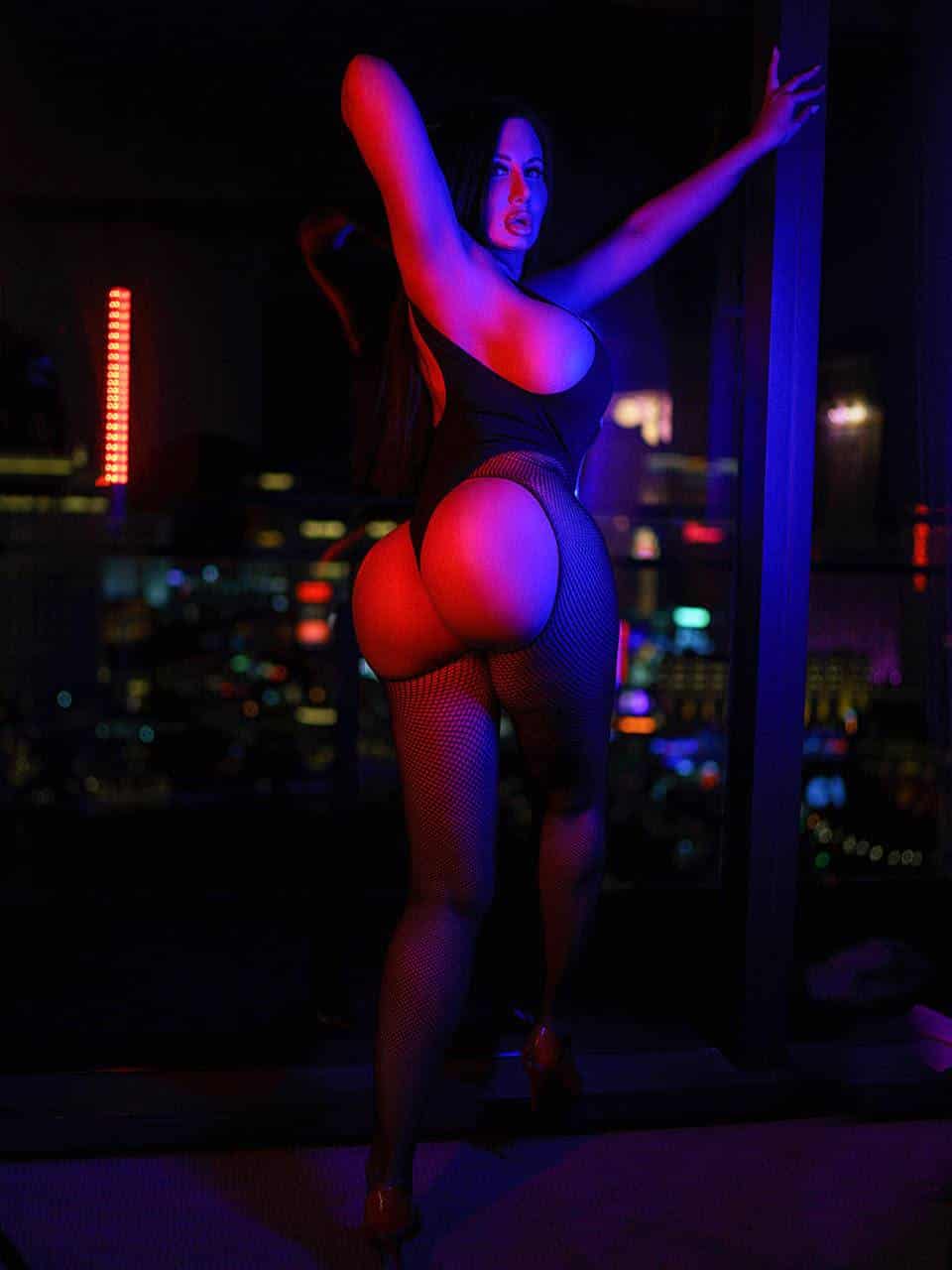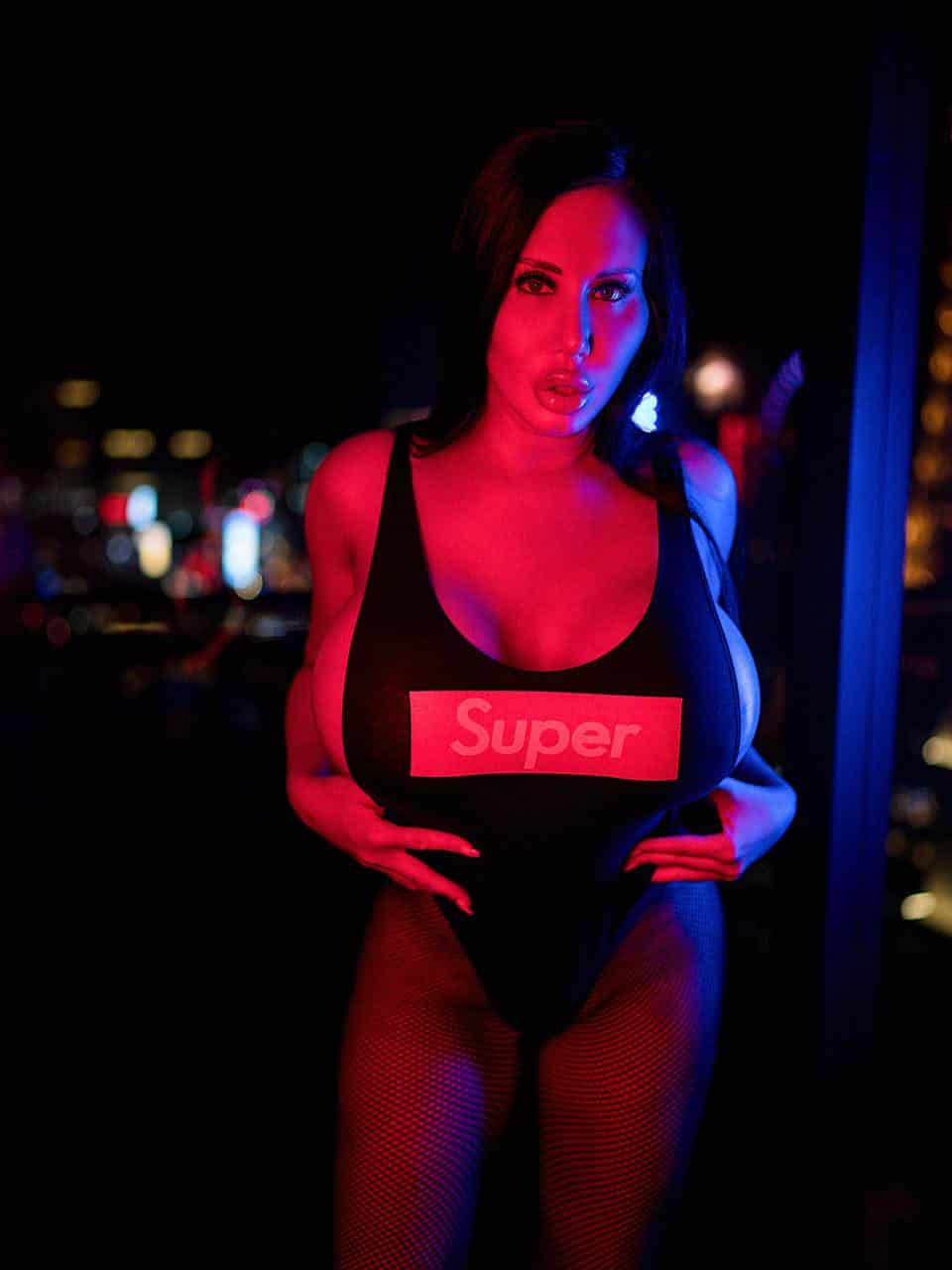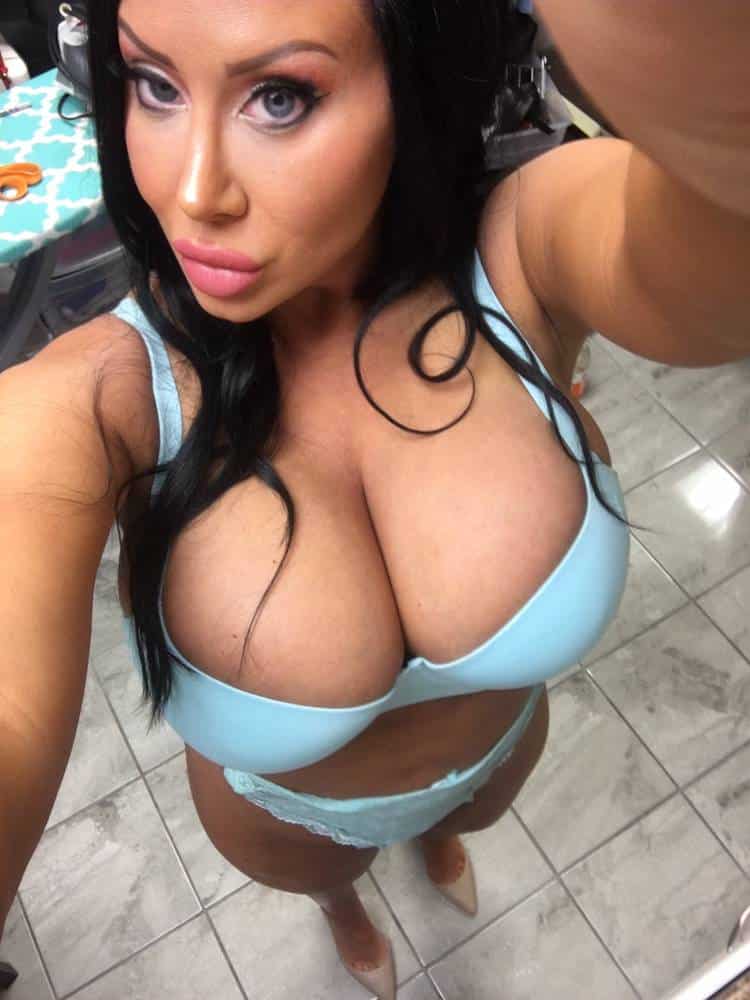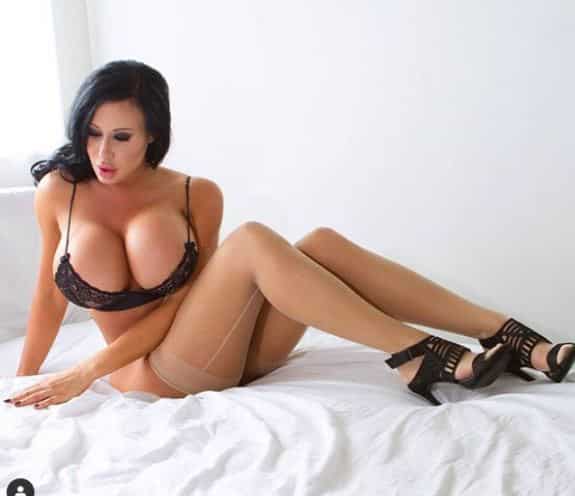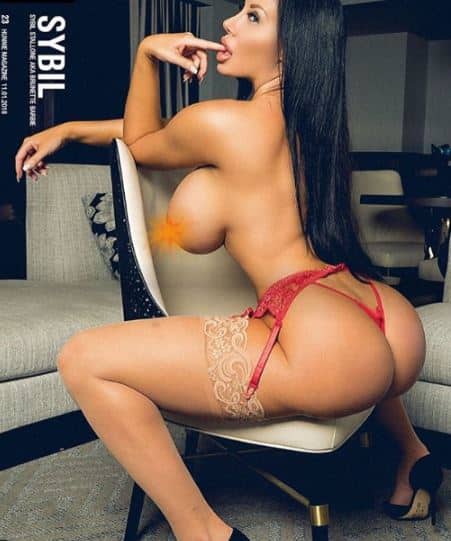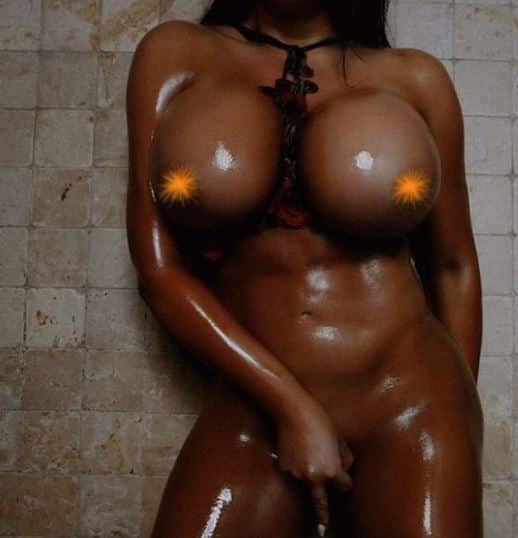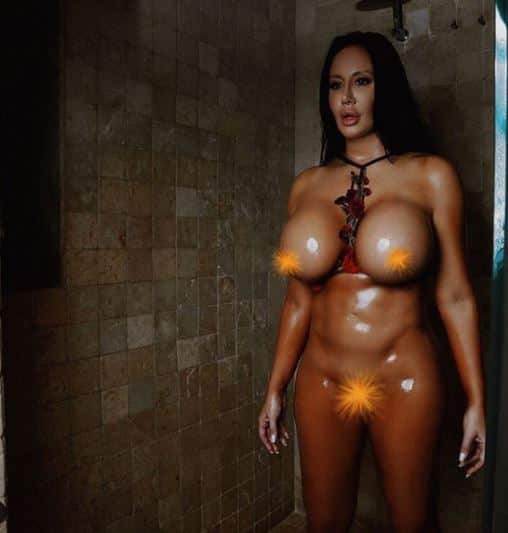 A Very Sad Story Of How Woman Pins 14 Year Old Down For Husband To Make Love To